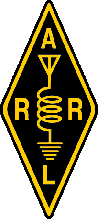 ©North Fulton
Amateur
Radio League
1990 - 2017

Contact our Webmaster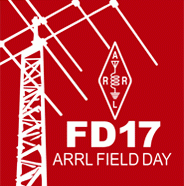 Field Day
Field Day is always the fourth full weekend of June, beginning at 1800 UTC Saturday and running through 2059 UTC Sunday.
Field Day 2018 will take place on June 23 & 24.
NFARL's 2018 Field Day Chairman is Scott Straw, KB4KBS. Contact him at kb4kbs@gmail.com if you are interested in joining our 2018 Field Day Team.
Planning for Field Day 2018 is in its early stages. Check back here or contact Scott KB4KBS for updates.
Location
NFARL's Field Day activities will take place at Groveway Community Park (previously named Waller Park Extension), 160 Dobbs Drive, Roswell.
Talk-in to the site will be on 145.470(-) PL100.
KM4IK
Last updated February 5, 2018