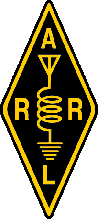 ©North Fulton
Amateur
Radio League
1990 - 2017

Contact our Webmaster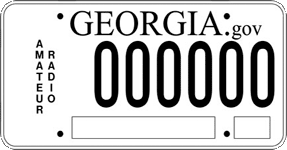 Vanity Callsign License Plate
Amateur Radio plates are now lumped with all other vanity / prestige plates and are no longer free.
In addition to annual ad valorem taxes:
a first time plate costs $80 -- a $25 manufacture fee, a $35 prestige plate fee, and the $20 registration fee.
a renewal plate costs $55 -- a $35 annual renewal fee and the $20 registration fee.
For more information, visit the Georgia DMV web page at http://motor.etax.dor.ga.gov/motor/plates/platesamples.aspx and scroll down to the "Special Interest - Apply thru County Tag Office - Issuing " section.

KJ4IXJ
Last updated December 10, 2013